TERRA 4K, the best entry-level cinema camera, 4K 100fps with 3200/800 Dual Native ISO, easy to be used like DSLR. Body weighs only 990g. Though TERRA 4K as entry-level cine camera, it features high speed 4K CMOS image sensor with Dual Native ISO(3200/800): it captures low-noise and wide-latitude images in regular scenes or low-light environment easily. (TERRA 6K adopts S35 CMOS image sensor of KineMAX and is discontinued. It is TERRA 4K if TERRA mentioned in this context.)
Super Lightweight: One-man Job
TERRA 4K, weight of camera body is only 990g; its size is only half or third of other MINI cinema camera. Due to its small form factor close to DSLR, TERRA works well with most of Gimbals, and also lowers the requirements on accessories: so lightweight for handheld operation and for one-man job. With new SideGrip and KineMON-5U Ultra-Bright Monitor, TERRA is ready for shooting. TERRA can work up to 100min with its lightweight GripBAT 45Wh (compatible with BP-U30).
High Speed+Dual Native ISO
TERRA 4K employs a whole-new, high speed &low noise CMOS image sensor featuring with Dual Native ISO: 3200/800. It captures low-noise and wide-latitude images in regular scenes or low-light environment easily. The native frame rate of 4k CMOS image sensor at open gate (3:2 4096×2700) is up to 100fps! So the TERRA 4K can record 4K wide up to 160fps, 3K wide up to 200fps and 2K wide up to 320fps. At the same time, its rolling effect is very low due to the high native frame rate, even running at regular fps, and the latitude reaches to main standard for main-stream camera: more than 13 stops. With advanced process, higher ISO and lower noise, TERRA 4K is no need to lower ISO, very convenient and powerful.
Super-Fast Post Workflow: ProRes
TERRA 4K can record up to 4K even 6K ProRes 422HQ directly to get a super-fast workflow with very high quality footages: ProRes 422HQ is much better than codecs based on H264, and compatible with all post-workflow softwares.
TERRA 4K realizes ProRes4444 and ProRes4444XQ encoding added to its arsenal of high end cinema camera features! All TERRA 4K cameras shipped (it was released in 2017) will be able to add ProRes4444/ProRes4444XQ via free firmware update, no hardware changes are required.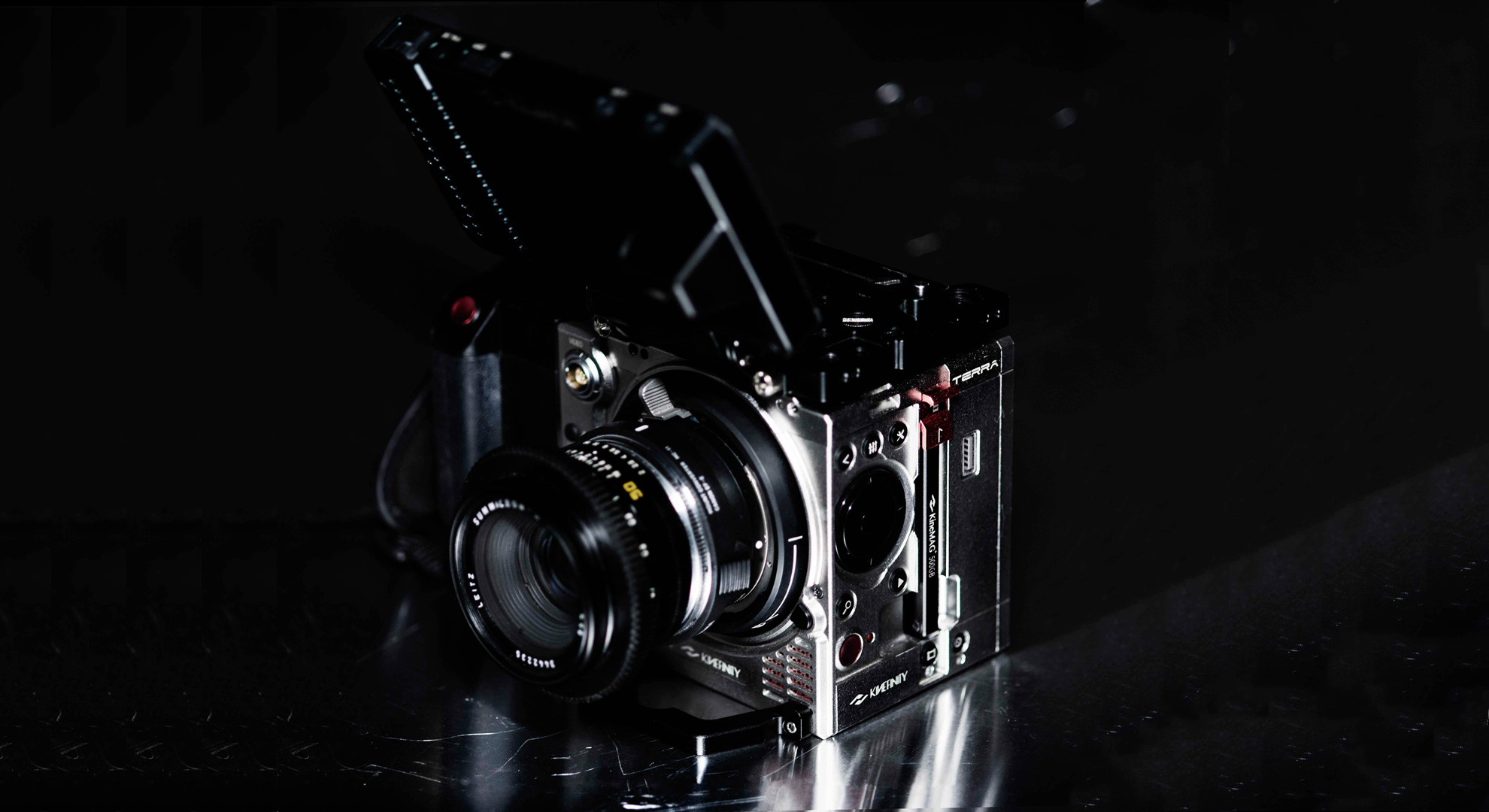 More Features and Details
2.5″ SSD
SATA 3.0, 2.5″ 7mm SSD, compatible
Lower costs effectively on media
Recommend KineMAG 500GB
In-camera ProRes on SSD
Oversampling
Same optical format w/ Lower Res
Sharper images and lower noise
Supports 2K output at sub-S35
Support FF format
Mounting adapter with focal reducer
Support FF still lenses
To gain wider viewing angle
4K 160fps
Super slow-mo ability
4K Wide 160fps
2K Wide 320fps
Minimum quick-mo: 6fps
New Accessories
KineBACK Provides SDI and XLR, V-Mount
KineMON Brand-new DirectClear platform
SideGrip Multifunction side grip with Power
KineKIT Movcam-designed KIT
Custom in-camera LUT
Custom 3D LUT upload ability
Size up to 33*33*33 cube
Switching LUT instantly
Rec709 Neutral LUT in-camera
Multi-Framing
Oversampling: better images
Cropping mode can boost the higher fps
EF Mounting Adapter with KineEnhancer
Multi-framing and multi res at different fps
3:2 CMOS Image Sensor
Open Gate 3:2 4096×2700
Open Gate fps up to 100fps
More anamorphic shooting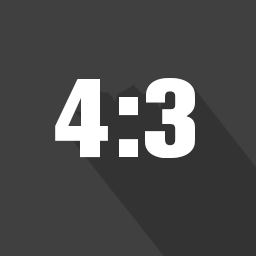 4K 4:3 Anamorphic
supports 4K 4:3@100fps
Desqueezed monitoring in-camera
ProRes for All Res and All Fps
Record up to ProRes4444/4444XQ
No need external recorder
Also supports ProRes422HQ/422/LT/Proxy
Built-in KineLOG3, remain full latitude
Create, no boundaries. As a small and powerful cinema camera, TERRA is designed from bottom to top to facilitate filmmaking from shooting to post workflow.
Note: All trademarks mentioned belong to their respective trade mark holders and companies, and are not necessarily affiliated with our company and may not endorse our products or the use of their products with our products.